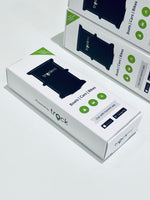 The Device
We've configured a small device that fits in the palm of your hand which you can easily install yourself avoiding any additional installation costs. All you need to do to work is to connect it to the battery's negative and positive terminals of your equipment and click Register Device in the Top Menu of the page. You can then download our app to monitor from your phone or click Monitor in the Top Menu of the page. It's that simple!
More Information
Use Cases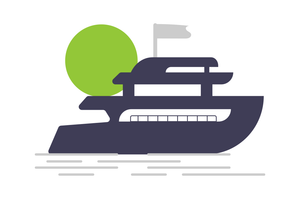 Boat Tracking
Buying a boat is no easy feat, and maintaining it is no joke either. With this in mind you can have peace of mind to know the location of your boat wherever it is. You can also set automated alerts so that the system will notify you whenever the boat leaves/arrives from a certain location.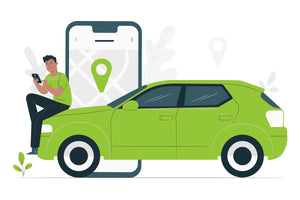 Vehicle Tracking
Worried about your vehicle getting stolen? By tracking the car's location, including route history, and speed you can have peace of mind about the whereabouts of the vehicle.
Motorbike Tracking
Protect the investment you made of your motorbike by knowing the location wherever it is in real-time with ease from your mobile device. Setup alert to know if the motorbike ever leaves/arrive from a pre-defined location.
"TRACKING THE LOCATION OF YOUR ASSET HAS NEVER BEEN EASIER"